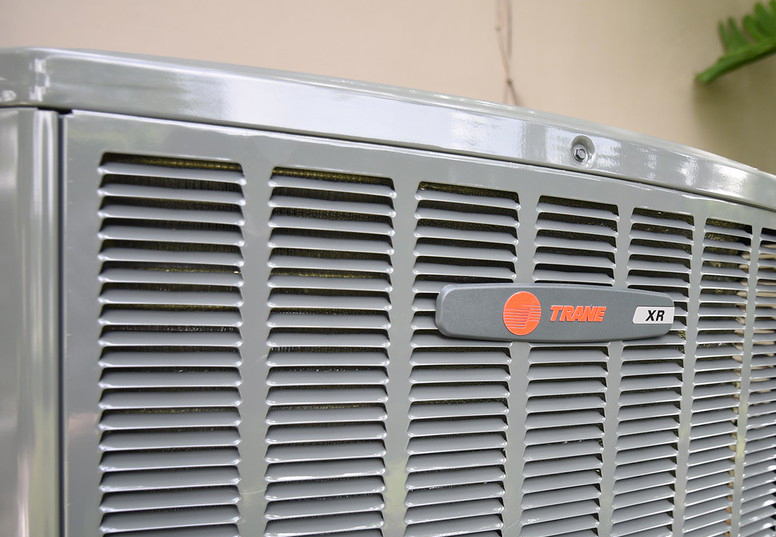 Things to Consider When Choosing The Best A/C Maintenance Provider
Air conditioning repair services are designed for repairing your cooling systems and heating units. With proper maintenance, you can enhance the life span of your air conditioning and ensure its good performance. For this, you need to hire a trustworthy professional service provider to get the best a/c repair services. In this article, we are discussing a few important points that will help you in making the right decision.
Check the portfolio of A/C repair specialists
When you are searching for air conditioning maintenance provider, you should look at their skills and experience. They should have good experience in handling different types of A/Cs used for residential or commercial purposes. Since 1972, we at Hi-Tech Air Services have been engaged in providing air conditionings solutions and repairing services to meet our clients' various needs. We have specialization in enhancing the indoor air quality with an exclusive range of products that keep you and your family comfortable by offering clean and fresh air around you.
Proficient in offering different services
Our professional service providers are trained in different skills which are not limited to A/C maintenance only. We offer a wide range of services to accomplish all your A/C related needs under one roof. At Hi-Tech Air Services we provide full range of services for your cooling and heating systems that include:
Residential Air Conditioning Installation, Service and Repair
Light Commercial A/C Installation, Service and Repair
Indoor Air Quality Control, Including Ventilation Systems, Air Purification Systems
Design of HVAC Systems for New Construction or Existing Structures
Yearly Maintenance of HVAC Systems
Familiarity with your units
Most of the A/C systems are similar but they do have some differences. You must employ a professional service provider who has expertise in handling the types of units from inside and outside. We obtain a great understanding and proficiency in handling all types of A/C systems of different brands including Trane, Carrier, and Lennox.
Check for License
Hiring services from a licensed A/C maintenance provider will ensure complete peace of mind for you. License with the State of Florida ensures that you are getting the services from a qualified professional who is well trained in handling HVAC equipment such as air conditioning units. They will also provide you with useful tips to enhance your A/C's performance as well as formulate preventative maintenance plans and services according to your system. Hi-Tech Air Services is licensed to offer A/C maintenance services including repair, sales, and installations.
Yearly maintenance programs
Being a trusted Residential A/C Maintenance South Miami service provider, we give the option of yearly maintenance services to ensure the long life and reliability of your A/C system. It is important to pay attention on your air conditioning system to ensure its efficient working process as well as save your money on high repair charges. At Hi-Tech we can help you in maintaining the performance of your A/C system by offering our yearly maintenance program.
Doesn't matter whether you want residential A/C Service in Pinecrest or need a yearly A/C maintenance service, Hi-Tech Air Service is here to help you! We have a team of experienced technicians who will assist you to get rid of any type of air-conditioning related trouble. We have expertise in dealing with all brands of air conditioning units so you can confidently call us to get the best A/C solutions for any residential and commercial purpose.