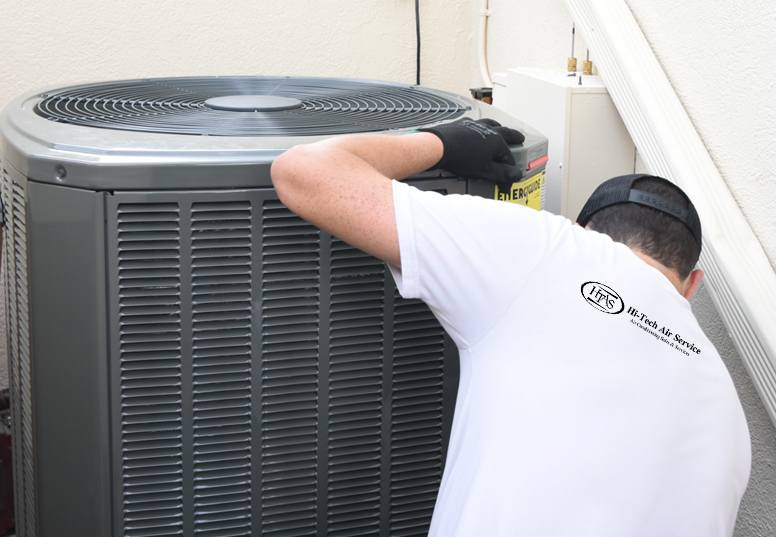 Kendall A/C Repair, Service and Installation Company
You want to get a comforting environment at your home during the scorching hot South Florida days of the year, then you need to hire professional A/C experts to install a new air conditioner. Doesn't matter how extraordinary your air conditioning unit is, you can't completely trust on it unless it is properly installed.
A little loophole in your A/C installation can ruin the benefits you can expect from your A/C. Moreover, it will also cost you more in the long run. To avoid such issues, it is always recommended to hire professional residential A/C installation services in Kendall from the experts.
With professional A/C installation service, you don't need not worry about your homes air quality, as the experts at Hi-Tech Air Service will properly install with appropriate standards and regulations. Doesn't matter whether you want to install an air conditioner in your living room or any other room, it is important that the final result is also aesthetically pleasing.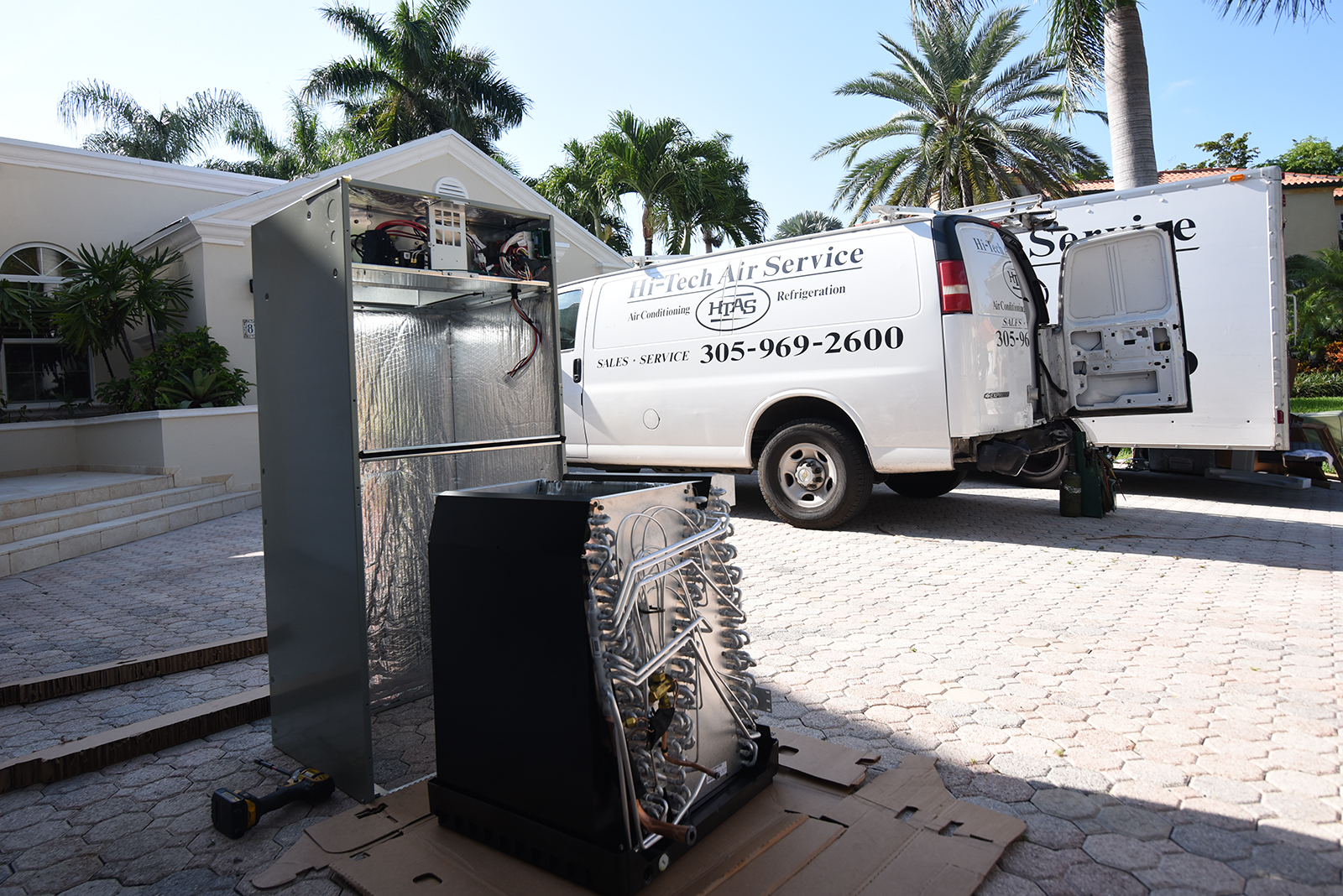 Check the suitability
HVAC professionals understand your air conditiong system well and how it can work best for you. Before purchasing an air conditioner, you should make sure that its energy level coordinates with the space it needs to cool. There are many requirements that can be determined by the HVAC company.
Efficiency and longevity
Air conditioner installation includes various minor details and elements like air lines, seals, bolts, nuts, etc. All these requirements are important for the improved efficiency of your unit. If any of these elements is not properly installed then it will lead to more strain on the system and have an adverse effect on its longevity.
Guarantees
A professional air conditioning service provider are well-experienced in their work. They take complete responsibility for the work done by them and give guarantee to ensure the quality work. If you involve any neighborhood repair men and things go wrong then you may have to bear more damages.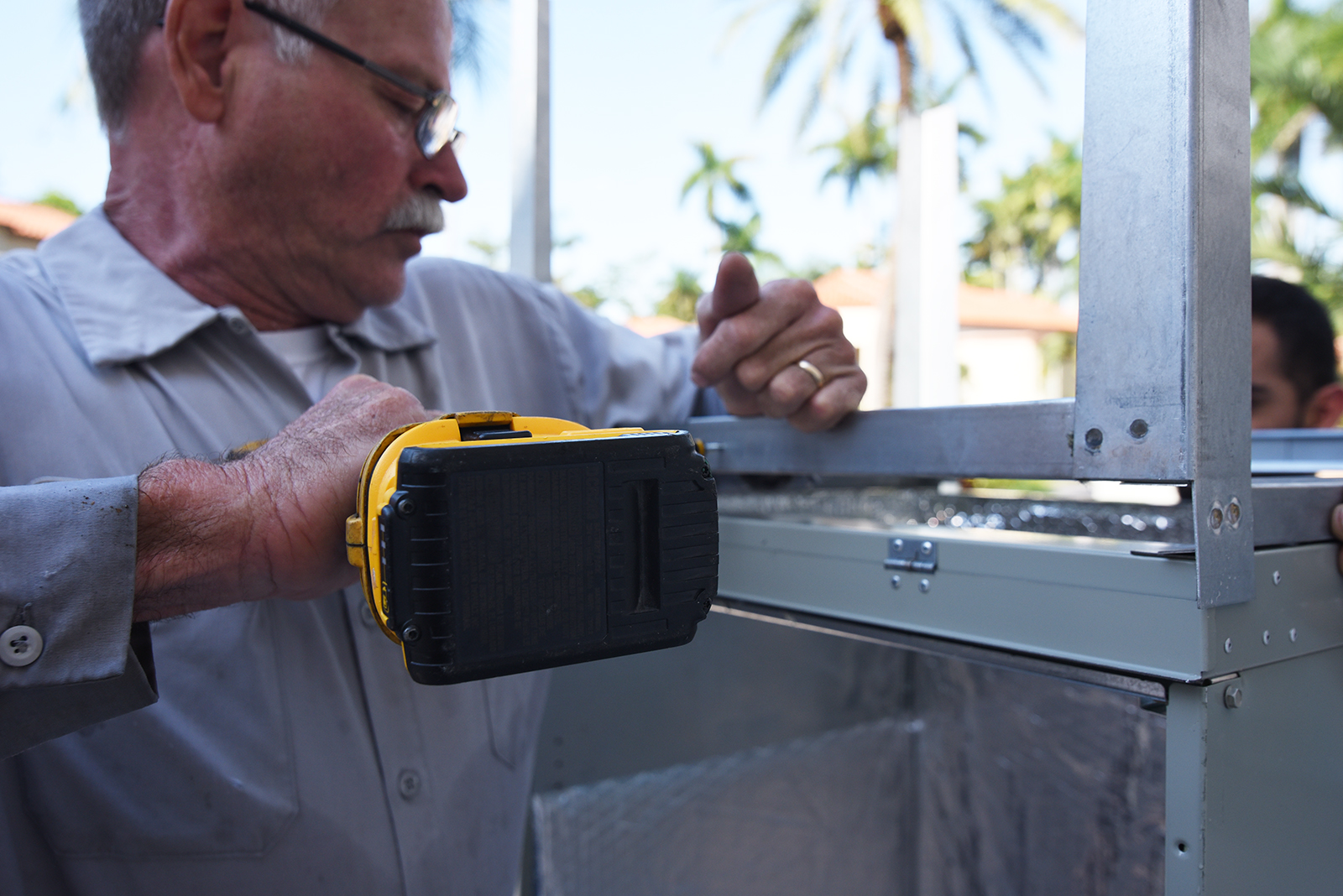 Get professional A/C installation service in South Florida
Looking for A/C installation or repair services then you can consider Hi-Tech Air Service which has been well known for providing dependable and high quality A/C installation, maintenance and repair services in South Florida. We have extensive years in this industry and supported by highly professional team of technicians with necessary expertise. We provide services that include:
A/C service and repair
HVAC troubleshooting
New construction installation
Residential A/C Installation in West Kendall, Pinecrest, Coral Gables, South Miami, Cutler Bay etc.
A/C yearly maintenance
Small Business Commercial HVAC
The technicians at Hi-Tech Air Service have undergone extensive training which is required while working with cooling – heating, ventilation and air conditioning units. They are committed to provide quality customer services and fair pricing. Hi-Tech Air Service can ensure proper installation and maintenance of your air conditioning units.
Reach out to our Pinecrest HVAC repair and maintenance crew to do the work. Give us a call today at (305)969-2600 to schedule an appointment.