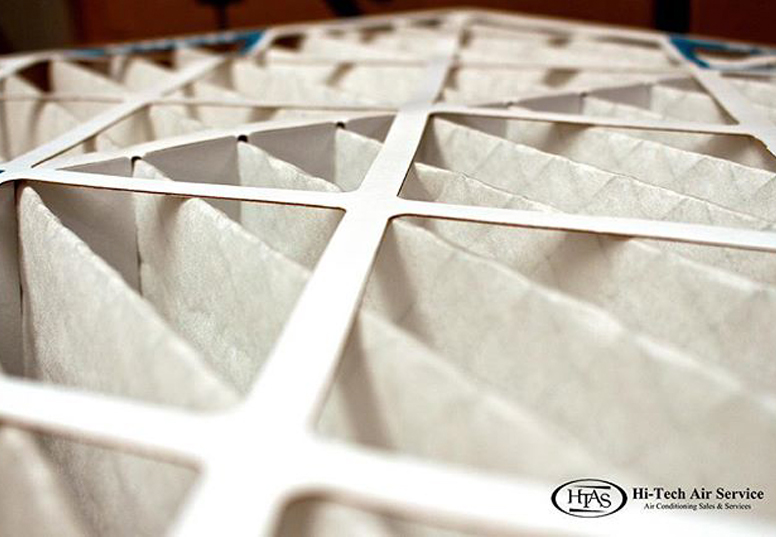 Change Your A/C Filter Frequently
The Summer heat is officially here in Miami and A/C units are struggling to survive. So how important is changing your air conditioners air filter to the homes air quality? Changing frequently can save you thousands of dollars a year and improve the quality of air you breath. There is nothing like fresh air!
Make sure to replace or clean the filter every month or so depending on your homes condition. A clogged air filter restricts airflow and can potentially freeze the coils on your unit which will prevent cooling. Restricted airflow makes the a/c run harder and longer, using more energy and driving up your energy bill. As a reminder to change the filter, you could set a monthly alarm on your phone or buy a box of filters and label each month on them.
At Hi-Tech we provide a/c repair in Miami including areas of Palmetto Bay, Cutler Bay, South Miami, West Kendall, Coconut Grove, Pinecrest and Coral Gables surrounding areas.