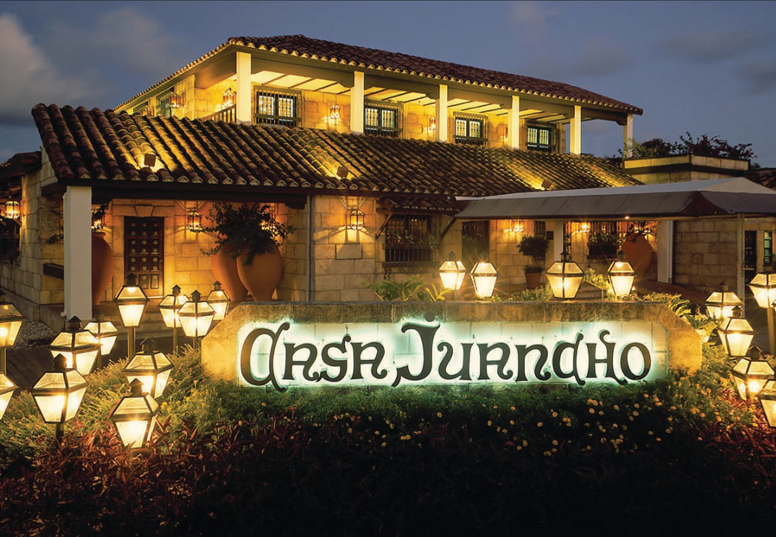 2018 Hi-Tech Air Service Holiday Dinner at Casa Juancho Miami
Can you believe that 2018 is almost over?! With our growing family here at Hi-Tech Air Service, we made a special reservation at one of our favorite restaurants in Miami called Casa Juancho. This place is a secret dinner gem located near Calle Ocho Walk of Fame and Little Havana. If you have not visited it yet, we recommend you try it out! Laughs, funny conversations and a great time brought us together at this amazing place. We want to Thank You, our customers, friends, family, and everyone that has referred us throughout the years for your support. We cheered to having a great 2018 and look forward to 2019. Thank you!
We will be servicing air conditioning systems throughout the holiday season and installing some units as well. If you need help or have any questions regarding your home's air quality, do not hesitate to contact us via phone (305)969-2600.
Casa Juancho
2436 S.W. 8th Street
Miami, FL 33135
http://www.casajuancho.com